Energy Saving Tips For Homeowners

If you purchase an energy-efficient product or renewable energy system for your home, you may be eligible for a federal tax credit.
Choose an ENERGY STAR certified refrigerator and you'll save $135 on electricity bills compared to a new non-qualified model.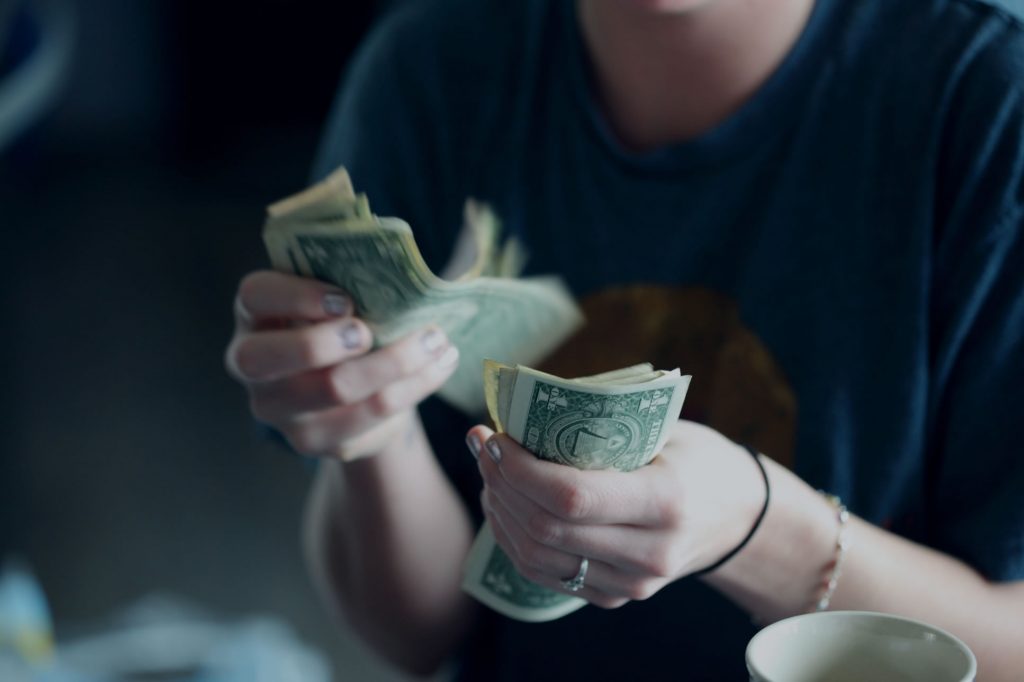 Get a home energy assessment today to see how much energy your home consumes, and what measures you can take to make your home more energy efficient.

Whether you're retrofitting an existing home or building a new home, proper insulation will make your home more comfortable while saving energy costs.

Consider weather stripping the seams around your home to provide better air seal. Reducing air leakage will help reduce your electricity bills during the summer and winter.

Your home electronics – computer, TV, VCR, even your phone chargers —use energy even when they're turned off. Stand-by power can account for as much as 5-10% of home energy use. Unplugging your devices (or turning off the power strip) can save you money.
Choose an ENERGY STAR qualified room air conditioner you'll save $65 on electricity bills annually, compared to a new non-qualified model.

Choose an ENERGY STAR clothes washer and you'll save 6,700 gallons of water a year and add up to $50 of annual savings on your utility bills.

There are a wide range of tax credits available to help you buy energy-efficient products for your home.

You can get a tax credit of 30% of the purchase price—up to $1,500—on the purchase of new windows that meet specific guidelines for energy efficiency. The program began in 2009, and will continue through 2010 for eligible items.


Schedule a
FREE

consultation at your home with a certified professional.

Save energy and money: for a limited time, many states are offering rebates to help you buy energy-efficient appliances for your home. Find out which products are available in your state.
You may be able to take advantage of energy efficiency financing for mortgages, home improvement loans, refinancing, and home energy ratings.


Air seal and insulate your attic! Learn about the most cost-effective levels of insulation for your climate zone.

More than 50% of the energy used in a typical American home is for space heating and cooling. Much of that conditioned air escapes through poorly sealed, under-insulated attics. Only 20% of homes built before 1980 are well insulated.

Properly sealing and insulating your attic can save you up to 40% annually on energy bills. You can also save by insulating your home's ventilation ducts.

Replace ten 60-watt incandescent bulbs with 13-watt ENERGY STAR CFL bulbs and you'll save $420 over the life of the bulbs!
The average CFL lasts 10,000 hours, and when you replace it, you can recycle it!

Research shows that summer daytime air temperatures can be 3° to 6° cooler in tree-shaded neighborhoods than in treeless areas. The most effective energy efficient landscaping for your home depends on factors such as your climate, water conservation (xeriscaping), and proper shading.

Retrofitting or remodeling an existing home is an ideal way to save energy and costs and can nclude anything from installing a programmable thermostat to installing attic insulation. Even small changes can add up to big savings over time!

If every American home replaced just one 60-watt incandescent with an ENERGY STAR® CFL bulb, we would save almost six billion kWh per year – enough energy to light nearly three million homes. We'd also save more than $600 million in annual energy costs and reduce greenhouse gases by the equivalent of nearly 750,000 cars.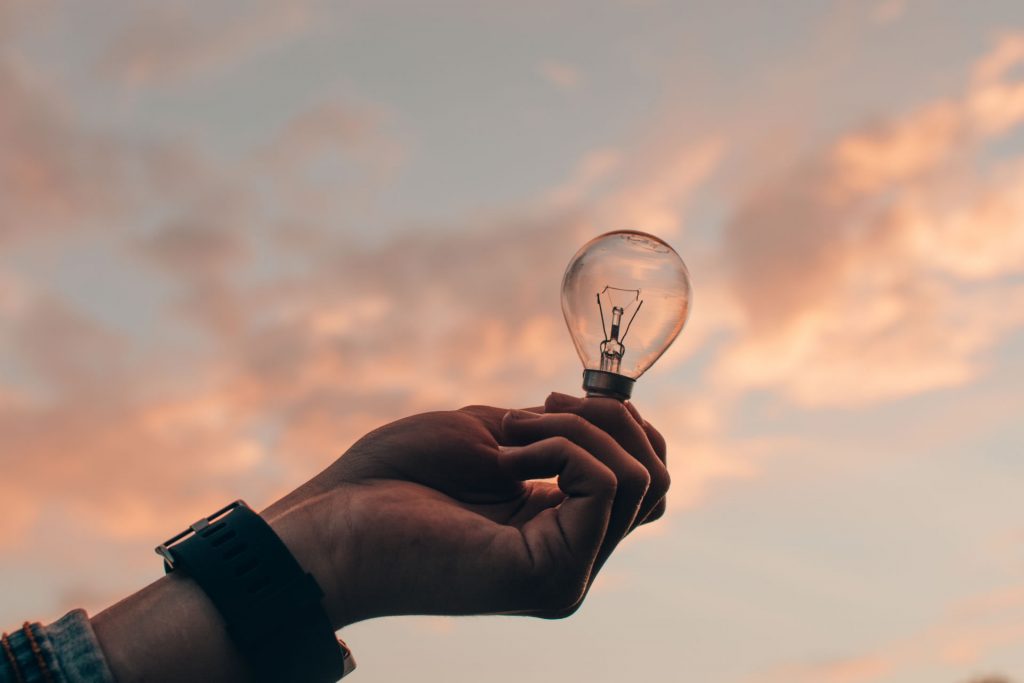 Ask your local electric utility if Smart Meters are available in your area. This device allows you to communicate in real time with your provider about your electricity usage and helps you save money by shifting some of your consumption to off-peak periods.

Solar energy rebates offered through your utility (ask them!), plus state and federal tax credits, can reduce upfront costs of installing solar technologies by as much as 50%.

Solar energy is a reliable and efficient source of hot water and heat. Solar water heaters generate hot water for your home. They can be used in any climate, and the sunshine they use is free!

Energy efficient water heaters use less energy than standard water heaters. When you use, an ENERGY STAR water heater it will save you between $30 and $300 per year.
Replacing single-pane windows with new ENERGY STAR windows could save you $500 in annual energy bills, depending on your climate zone.

Energy efficient windows lower solar gain (the heat that enters your home through a window and are better insulated, so that homes stay cool in summer and warm in winter.


Certified Professionals.
We pre-screen and regularly review our contractors so you can confidently hire the right pro.