Professional & Certified Home Insulation Contractors
We thoroughly screen our home insulation contractors so you can be confident in hiring only the best. Our strict membership criteria include verifying experience, training, certifications, insurance, criminal and civil judgments, and financial viability. We want to help you take the guesswork out of who to hire.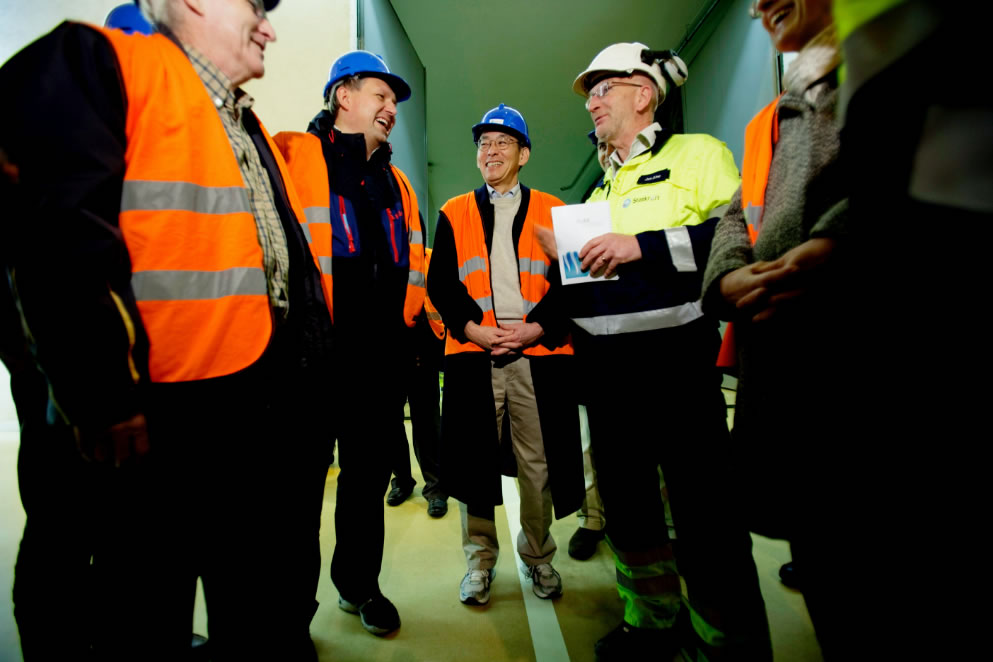 Evaluating projects for the greatest savings.
Identifying and receiving rebates, credits, and other financing.
Expert, licensed and insured local professionals.
Thorough, honest assessment of your needs and solutions.
Total project management.
No-risk service guarantee and lifetime warranty.
Schedule a
FREE

consultation at your home with a certified professional.
What should I expect in getting my project done?
FREE Consultation
The consultant will discuss your project with you, conduct an initial inspection, answer any questions you may have, provide you with a written estimate and explain any available credits, rebates, and financing.
Insulation Installation
Many of our professionals are available on nights and weekends for your convenience. Our team will handle all phases of your project from start to finish, including any cleanup.
Inspection and Review
After your project is complete, our team will conduct a thorough inspection with you to ensure the work meets your expectations. A representative will answer any questions you may have and will provide you with warranty and credit/rebate documentation.
Feedback
We encourage you to let us know about your experience so that we can be sure our professionals are providing only exceptional service.
Certified Professionals.
We pre-screen and regularly review our contractors so you can confidently hire the right pro.